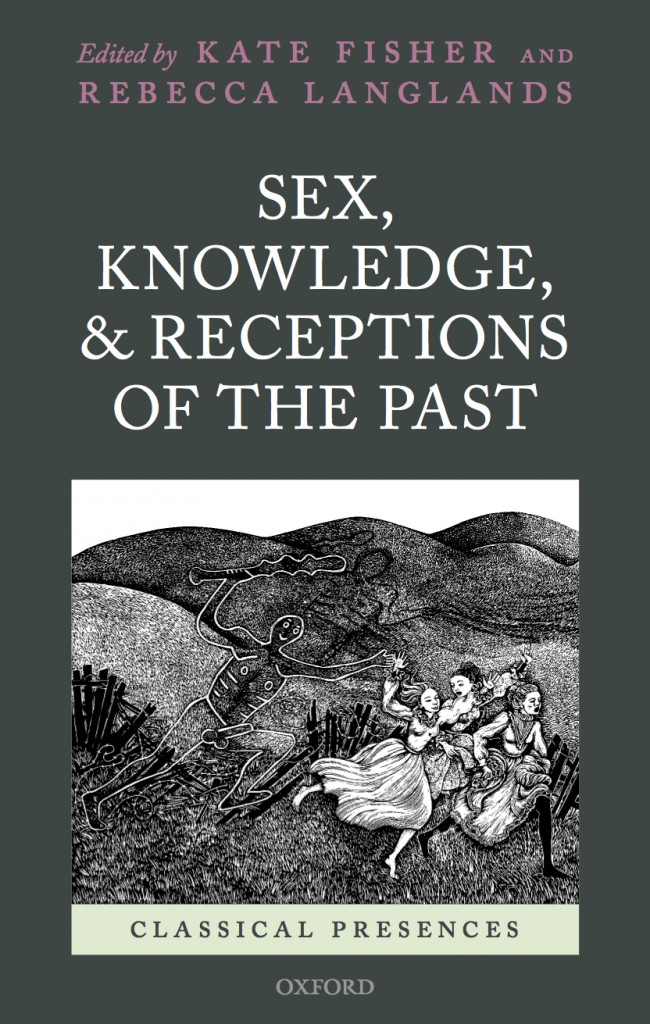 Sex: how should we do it, when should we do it, and with whom? How should we talk about and represent sex, what social institutions should regulate it, and what are other people doing? Throughout history human beings have searched for answers to such questions by turning to the past, whether through archaeological studies of prehistoric sexual behaviour, by reading Casanova's memoirs, or as modern visitors on the British Museum LGBT trail.
In this ground-breaking collection, leading scholars show that claims about the past have been crucial in articulating sexual morals, driving political, legal, and social change, shaping individual identities, and constructing and grounding knowledge about sex. With its interdisciplinary perspective and its focus on the construction of knowledge, the volume explores key methodological problems in the history of sexuality, and is also an inspiration and a provocation to scholars working in related fields – historians, classicists, Egyptologists, and scholars of the Renaissance and of LGBT and gender studies – inviting them to join a much-needed interdisciplinary conversation.
Book Contributors:
Alastair Blanshard, University of Queensland
Debbie Challis, University College London
Peter Cryle, University of Queensland
Kate Fisher, University of Exeter
Jana Funke, University of Exeter
Joanna De Groot, University of York
Lesley Hall, Wellcome Library
Rebecca Langlands, University of Exeter
Chris Manias, University of Manchester
Sebastian Matzner, University of Exeter
Alison Moore, University of Queensland
Karin Sellberg, University of Queensland
Chris Waters, Williams College
For more information see the OUP site.
Part of the Sexual Knowledge, Sexual History project at the University of Exeter.
Full citation:
Fisher, K and Langlands, R (2015) Sex, Knowledge, and Receptions of the Past. Oxford: Oxford University Press.